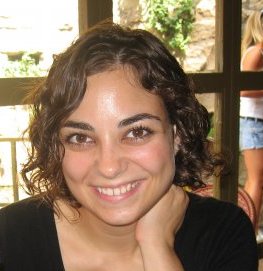 Hello and welcome to my professional online presence.  I am an IT/Programmer Analyst specializing in software engineering, web design and programming, writing, and technical support.  In addition, I have some experience in video editing and creation, print design and editing, and social media management.
You can check out my resume as well as examples of past projects on this site.
If you have any questions, comments, or suggestions, please don't hesitate to email me via my contact page.
Thanks for stopping by!
Leslie